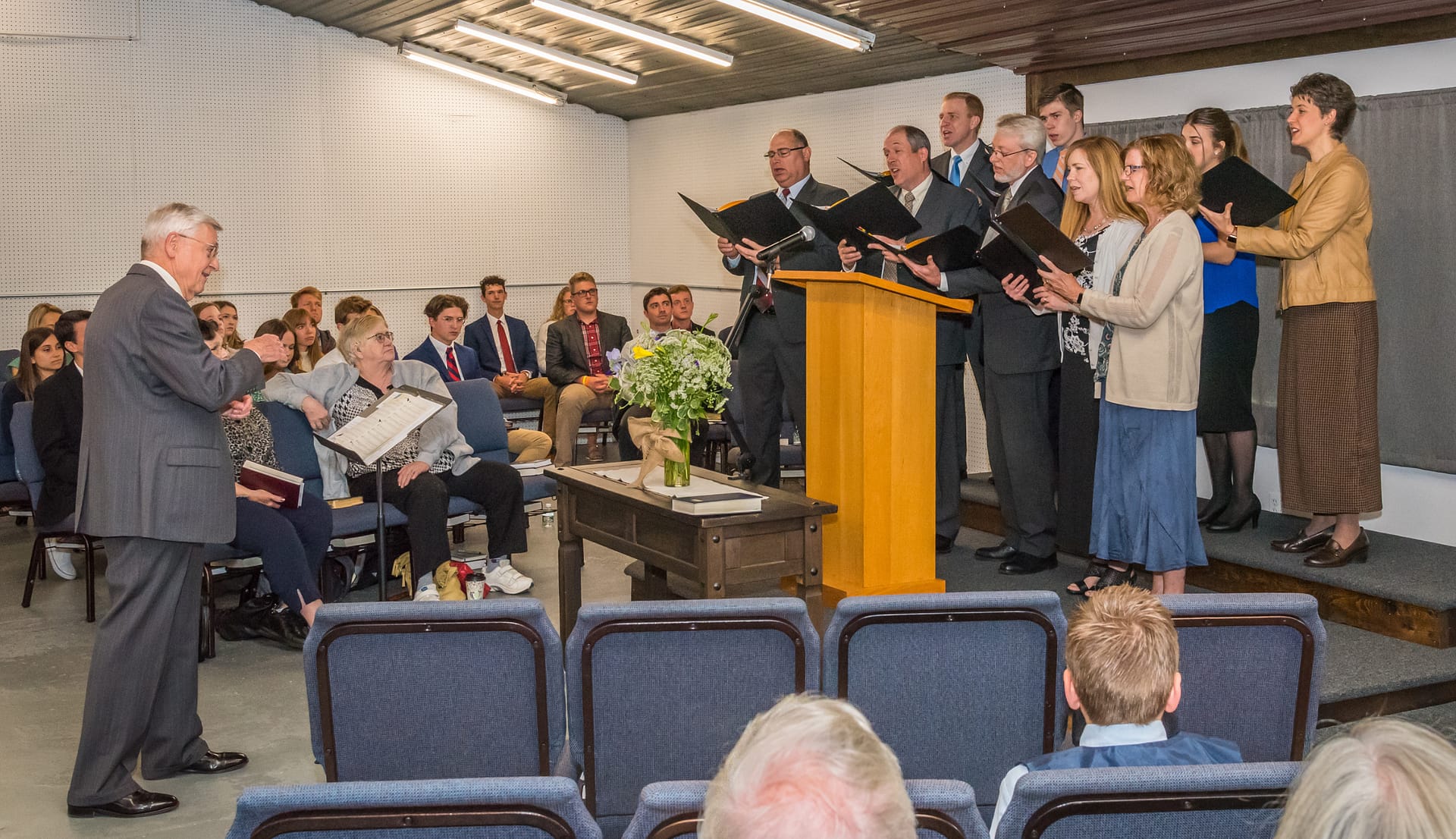 Village Chapel Baptist Church was started in 2002 for the purpose of glorifying God through biblical preaching, traditional worship, and personal discipleship. We seek to live in obedience to the Word of God as we teach and train believers, equipping them to do the work of the ministry as they live each day according to God's Word.
Sundays
10:00 AM Worship
6:00 PM Service
Wednesdays
6:30 PM Prayer Meeting
Village Chapel Baptist Church has enjoyed a heritage of godly pastors. In 2002, our church was founded by Pastor Andy Dean who led us faithfully for 16 years. In 2019, Pastor Brock Mawdesley was elected as our new pastor and he shepherded our church for over three years until the Lord called him on to a new ministry. As of June 2023, our church once again finds itself without a pastor. We covet your prayers as we seek God's will for the next man of His choosing.